How to apply
Metropolia
Media Exchange
Welcome to Metropolia University of Applied Sciences!

We are based in the beautiful city of Helsinki, Finland. Our culture campus offers three Degree Programmes in Media: 3D Animation, Digital Media and Visual Communication. These programmes provide students with technical, artistic and production skills in different sectors of content creation. Have a look around our introductory site and get inspired!
Take your first step
towards an inspiring year
with us at Metropolia, Finland
Our Programmes
Digital Media
Digital Media studies approach the design and production of interactive online services from a variety of perspectives. Online technologies, interactive functions, information architecture and social media concepts and services are the key elements of the training.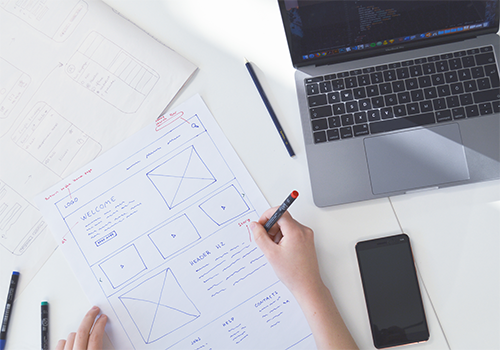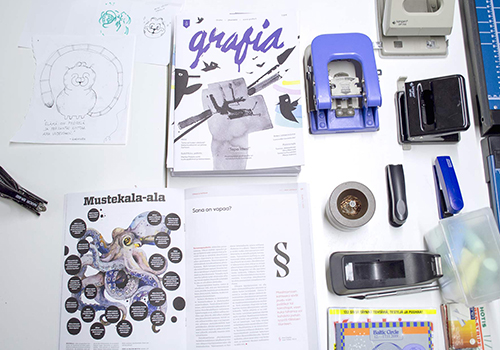 Visual Communication
Visual Communication students learn about the design of both printed and electronic media, information about production processes in the graphic industry, the software used in making them, practical work in arts subjects and basic knowledge about commercial operations.
3D Animation
3D Animation and visualisation studies focus on the creation of still images, animations, visual effects and real-time graphics using 3D tools. The ability to work in 3D environments and the skills in visual storytelling play a major role in 3D studies.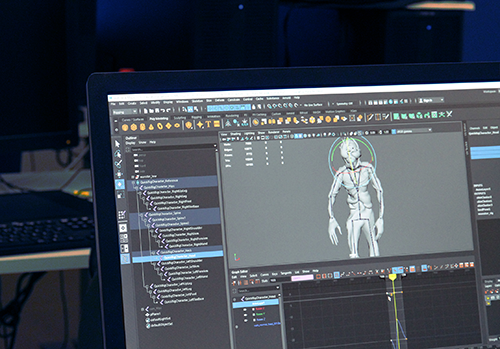 Expertise and insight
for the future
More info: